Vision
DE/MO believes that engaged citizens are the oxygen to resilient and vibrant democracies. We hold that it is through telling stories societies are built. It is the films we see, the music we hear, and the events we participate in that shape our views and societies as a whole.
Mission
DE/MO therefore works to promote democracy and culture by empowering European citizens and creating impactful productions. It stipulates a vision of democratic, just, participatory politics in which all voices are heard. It uses culture to create new imaginaries, bring people together and inspire people to act.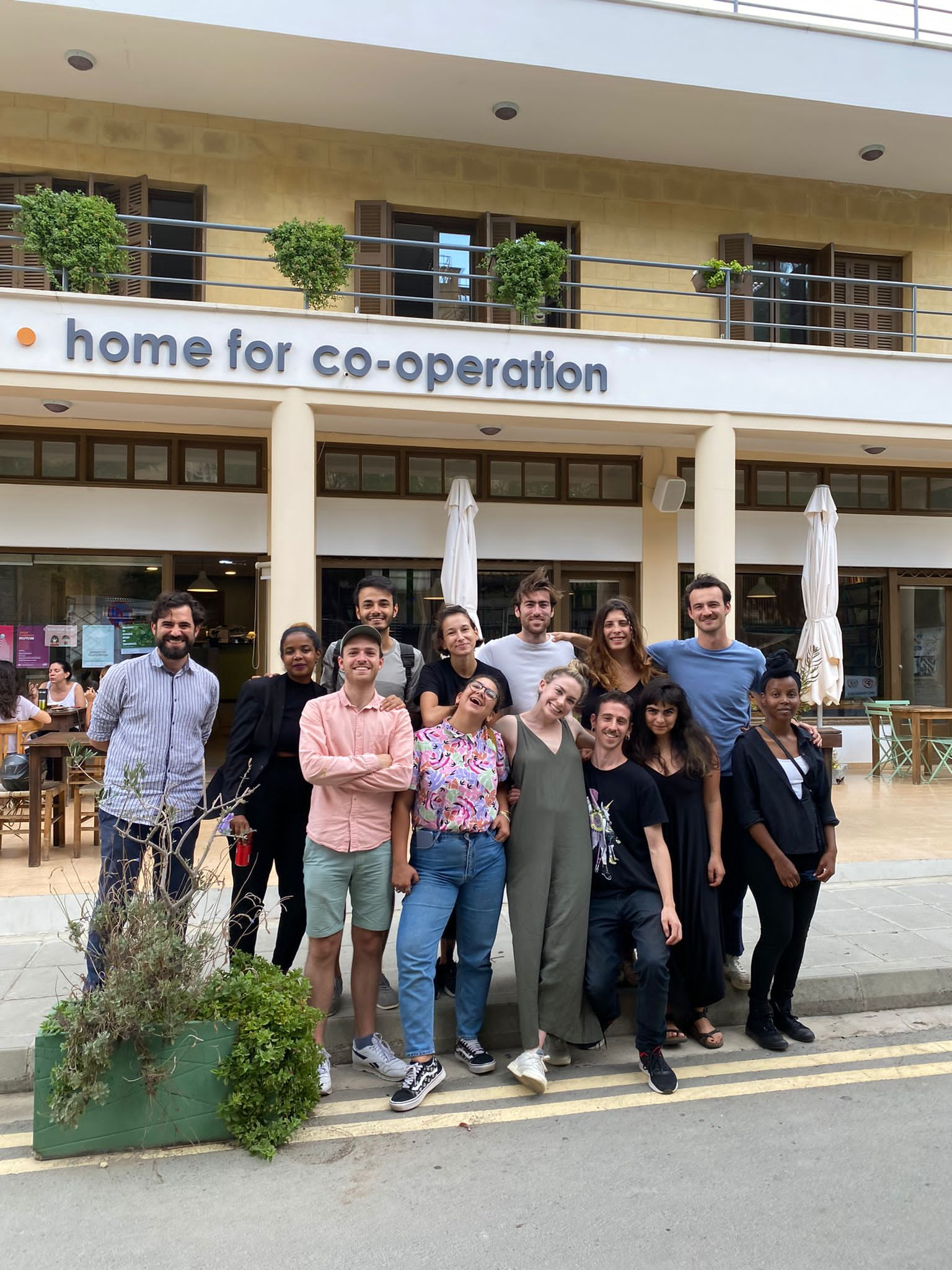 How
More concretely, DE/MO imagines new futures by developing and supporting cutting-edge stories, film productions, podcasts, events and campaigns. It empowers citizens across the European continent to speak up about the local and transnational challenges they face by hosting civic engagement events and workshops. DE/MO also acts as a pan-European network by facilitating local democratic movement hubs where people can network, join and host workshops, and launch new projects.