HUBS
DE/MO HUBS are local ecosystems that nurture and empower civic leaders.
Local
Local European DE/MO HUBS form the backbone of a European collective of civic engagers, thoughts leaders, creatives, and activists who work to boost a democratic, just, participatory public debate in which all voices are heard.
Hubs are diverse teams of young people united by common values – inclusion, collaboration and shared decision-making. Together, they create change for their communities by launching projects that promote a just and resilient democratic society.
Projects always aim to use the right cultural formats  to give citizens the capabilities, tools and inspiration they need, to shape and debate their society according to their beliefs.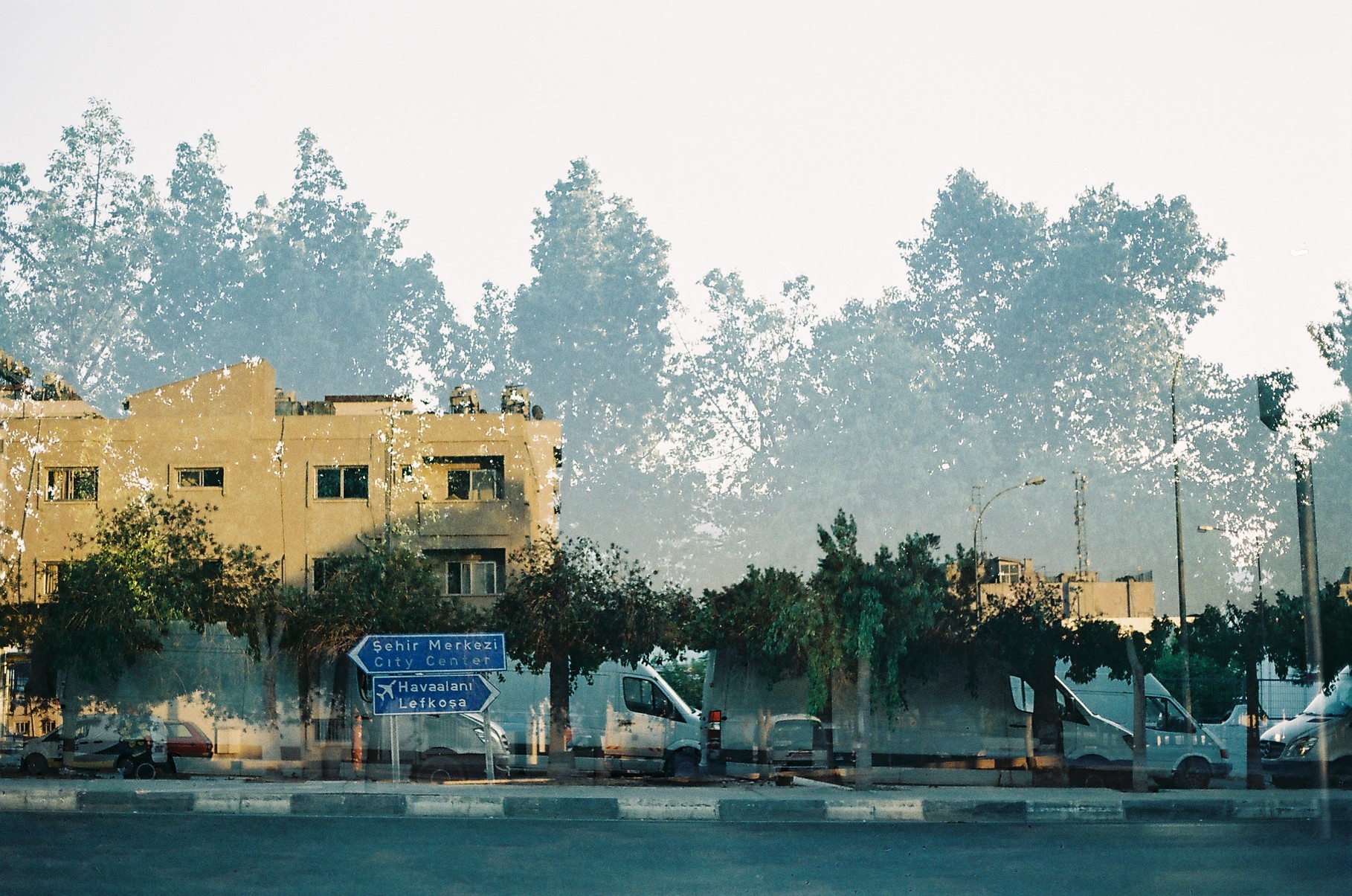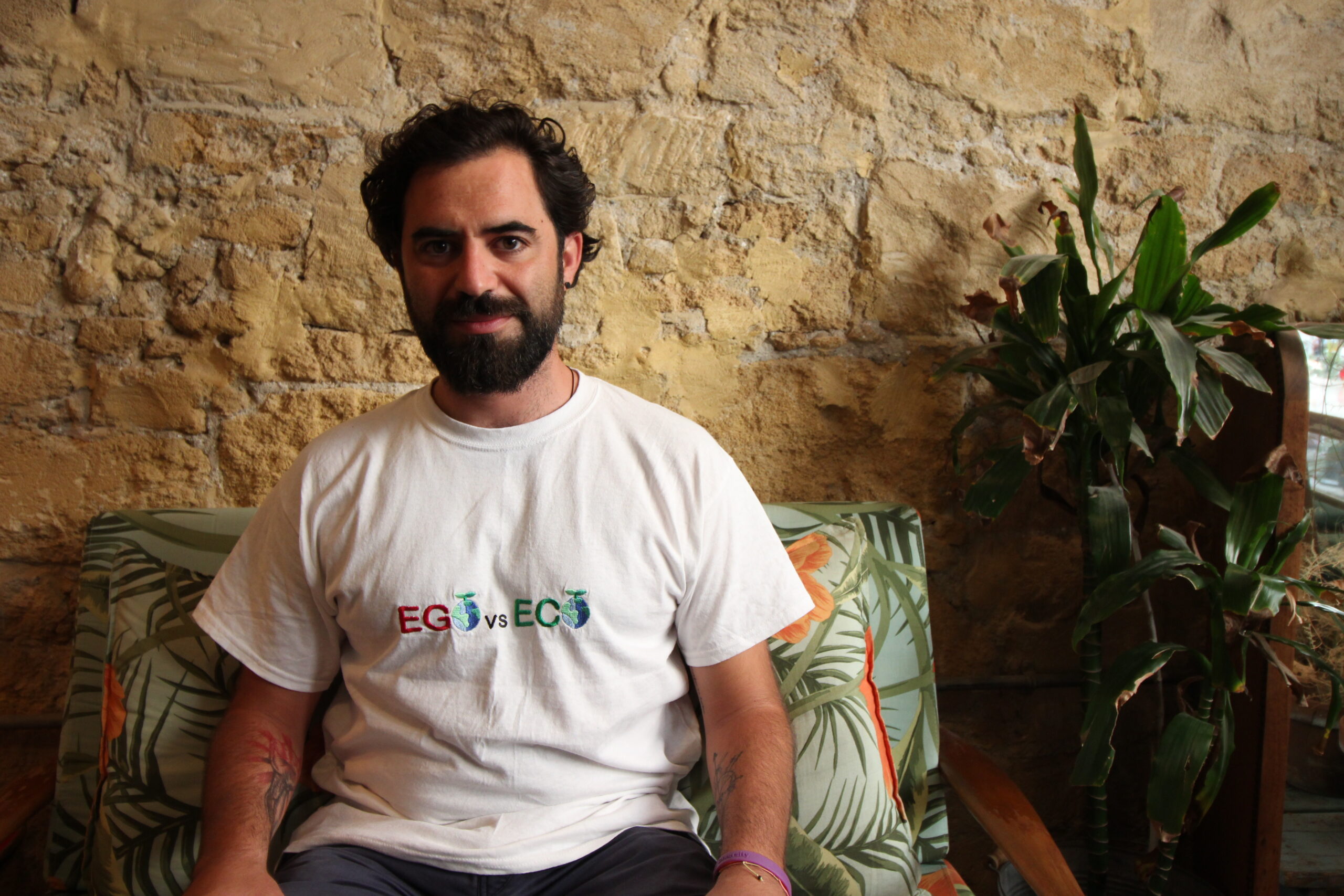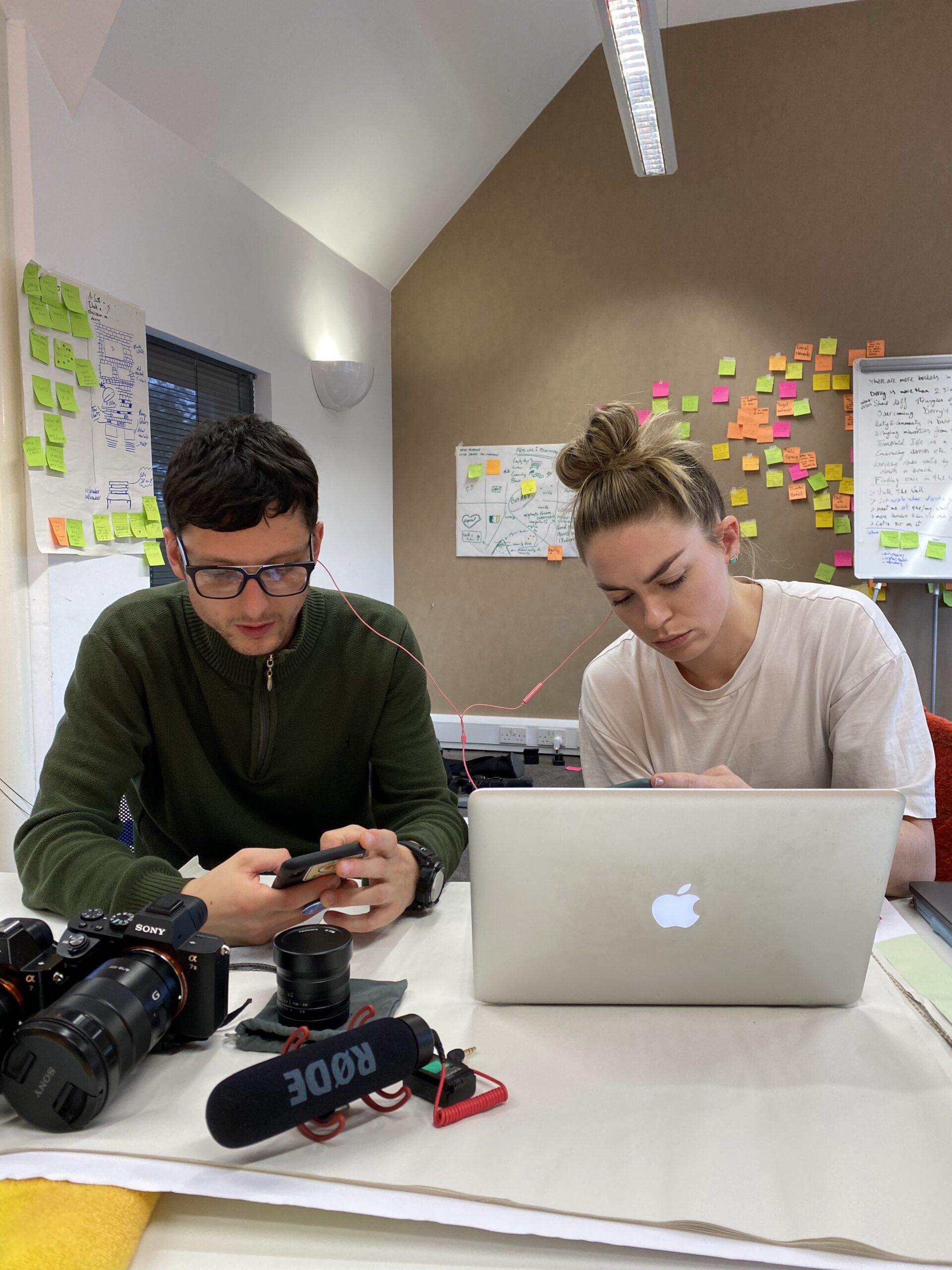 Building a movement
We believe in a world where young creative engaged citizens are central to solution building, policy-making and lasting change in democratic societies. Europe is getting older in age, but there is an unprecedented opportunity for young people to take an active role in shaping the future. This generation has inherited enormous global, European and local challenges, but has the creative ability to confront the status quo and offer youth-led solutions for change.
A grassroots network
Born out of the Amsterdam-based social impact studio DE/MO, the DE/MO HUBS community is a network of inspiring young creative Europeans under the age of 35 working together to address local, regional, and European challenges. With city-based hubs across Europe DE/MO aims to unleash a creative democratic movement. In each city, teams of DE/MO creatives self-organize to create projects that address the needs of their community. Projects are wide-ranging – from responding to political inequality and combating low voter turnout, to fighting climate change and building inclusive communities. DE/MO HUBS are diverse in expertise, education, income and race, but are united by their desire to bring about change.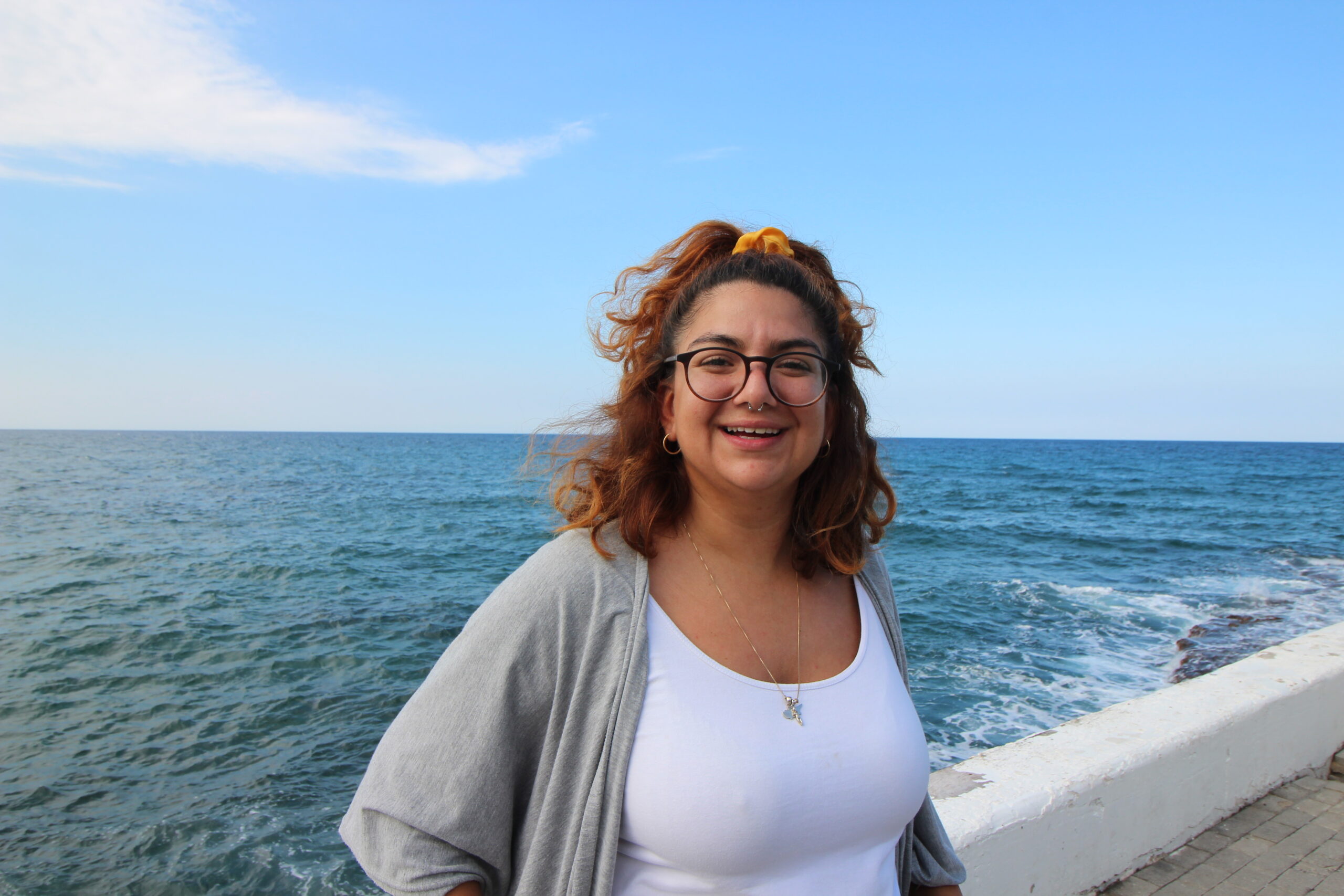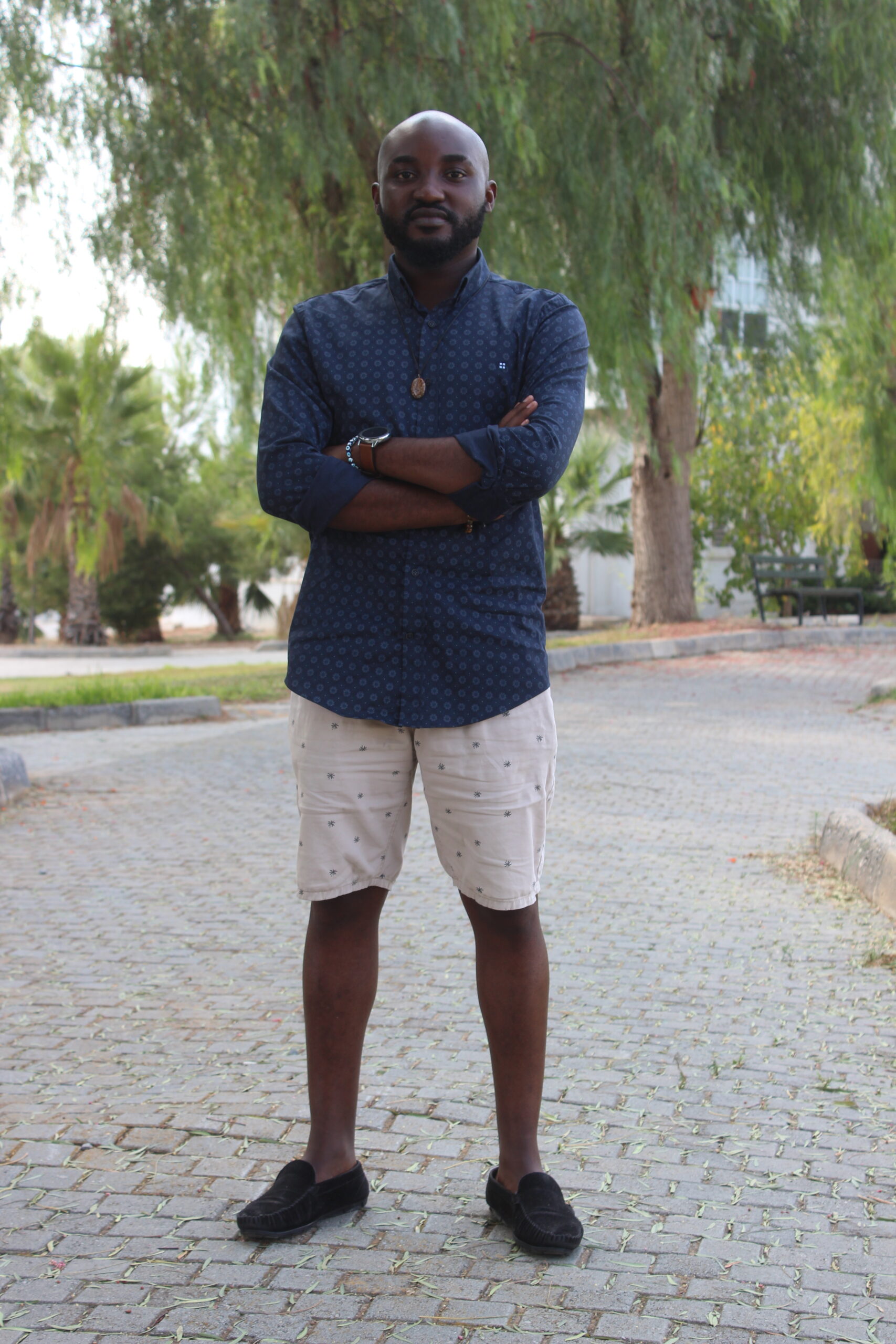 A European footprint
Local DE/MO HUBS look for opportunities to have impact on a European scale by joining forces with other hubs. They represent a network of peers connected through technology, events and joint projects. Each year, DE/MO HUBS come together during the DE/MO DAYS to showcase the work of their hub and strengthen relationships across communities. On the regional level, events are designed and led by the DE/MO HUBS themselves to encourage collaboration, share expertise and explore community solutions.