New Imaginaries
DE/MO uses culture to bring people together, inspire people to act and create new imaginaries on how to live together.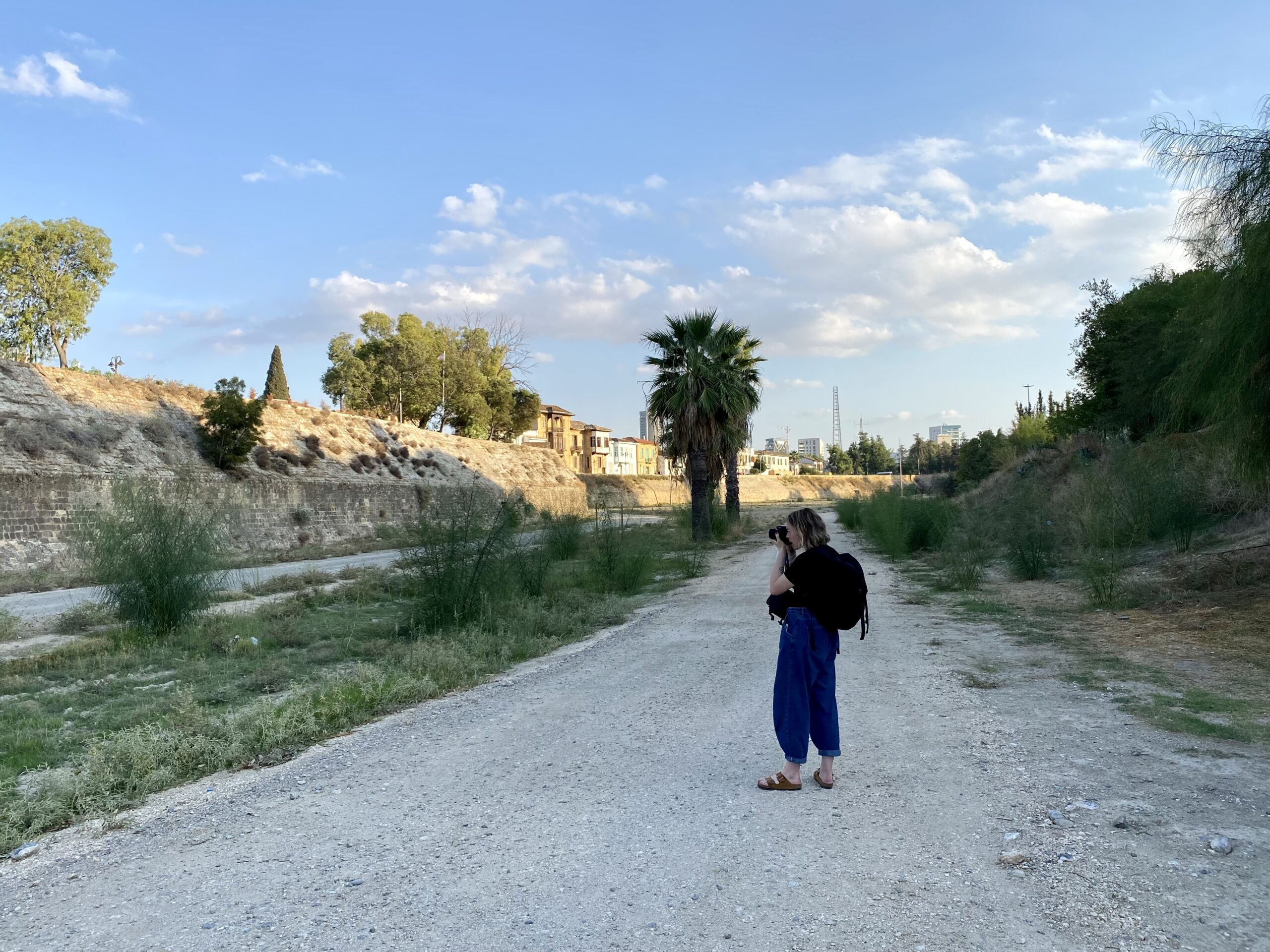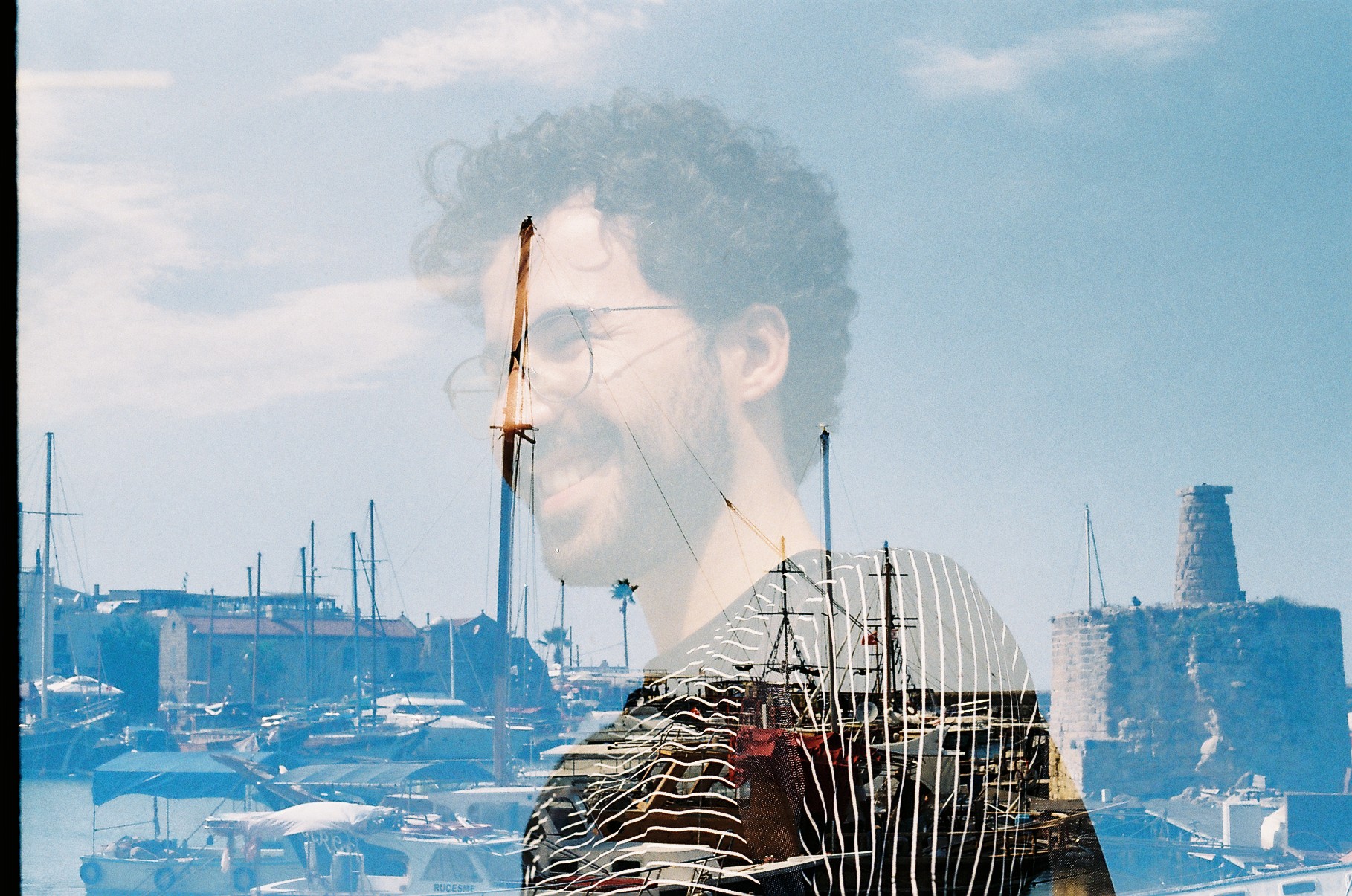 "Democracy is culture. Songs, theater, movies, performances, podcast… all of this shapes our society."
Angelos, 27 (Cyprus)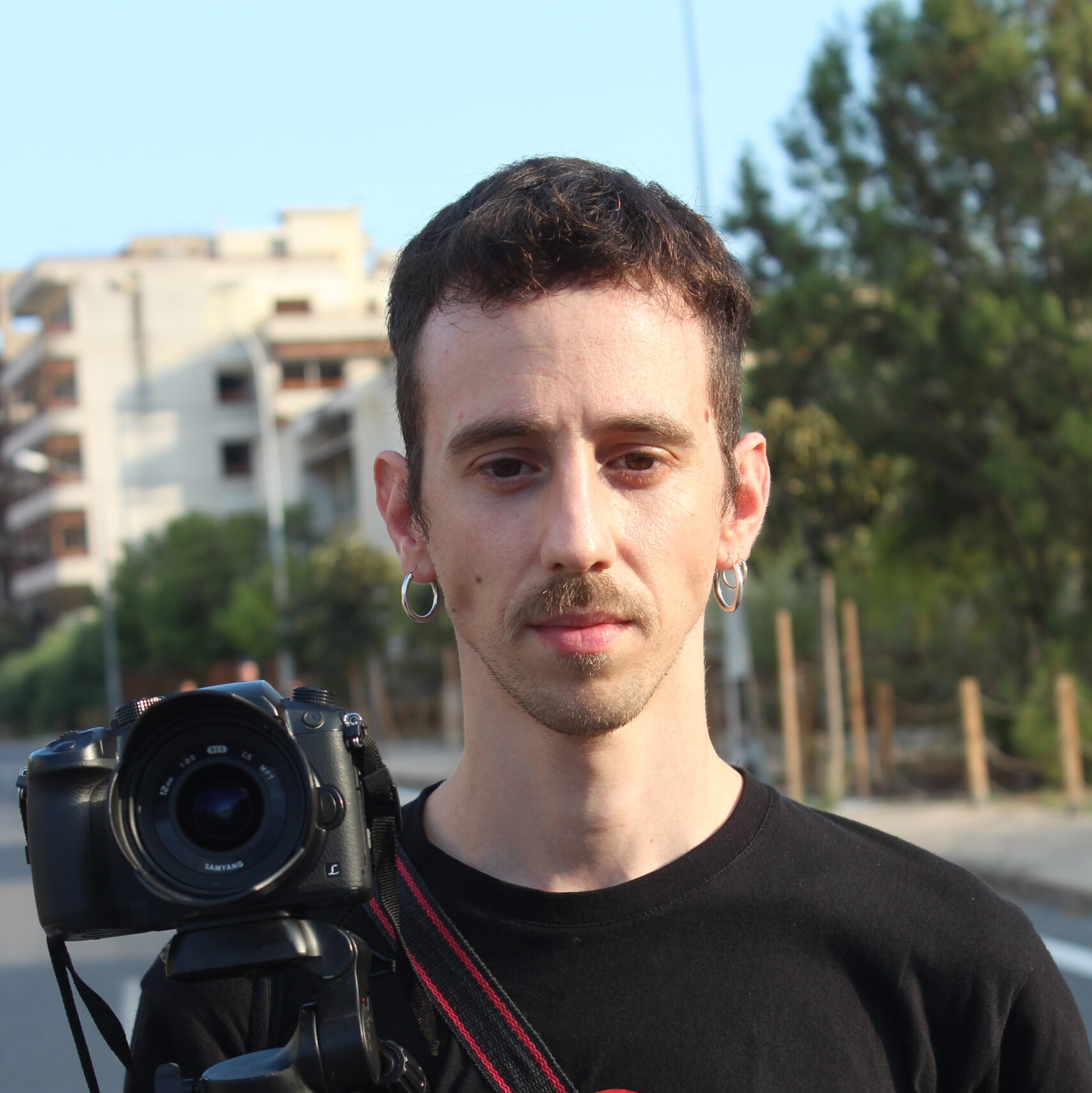 Building a movement
DE/MO empowers citizens across the European continent to speak up about the local and transnational challenges they face. It acts as a pan-European network by facilitating local democratic movement hubs where people can collaborate, network, join and host workshops, and launch new projects.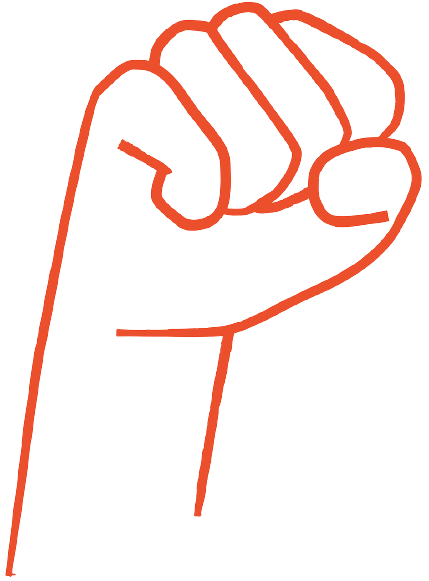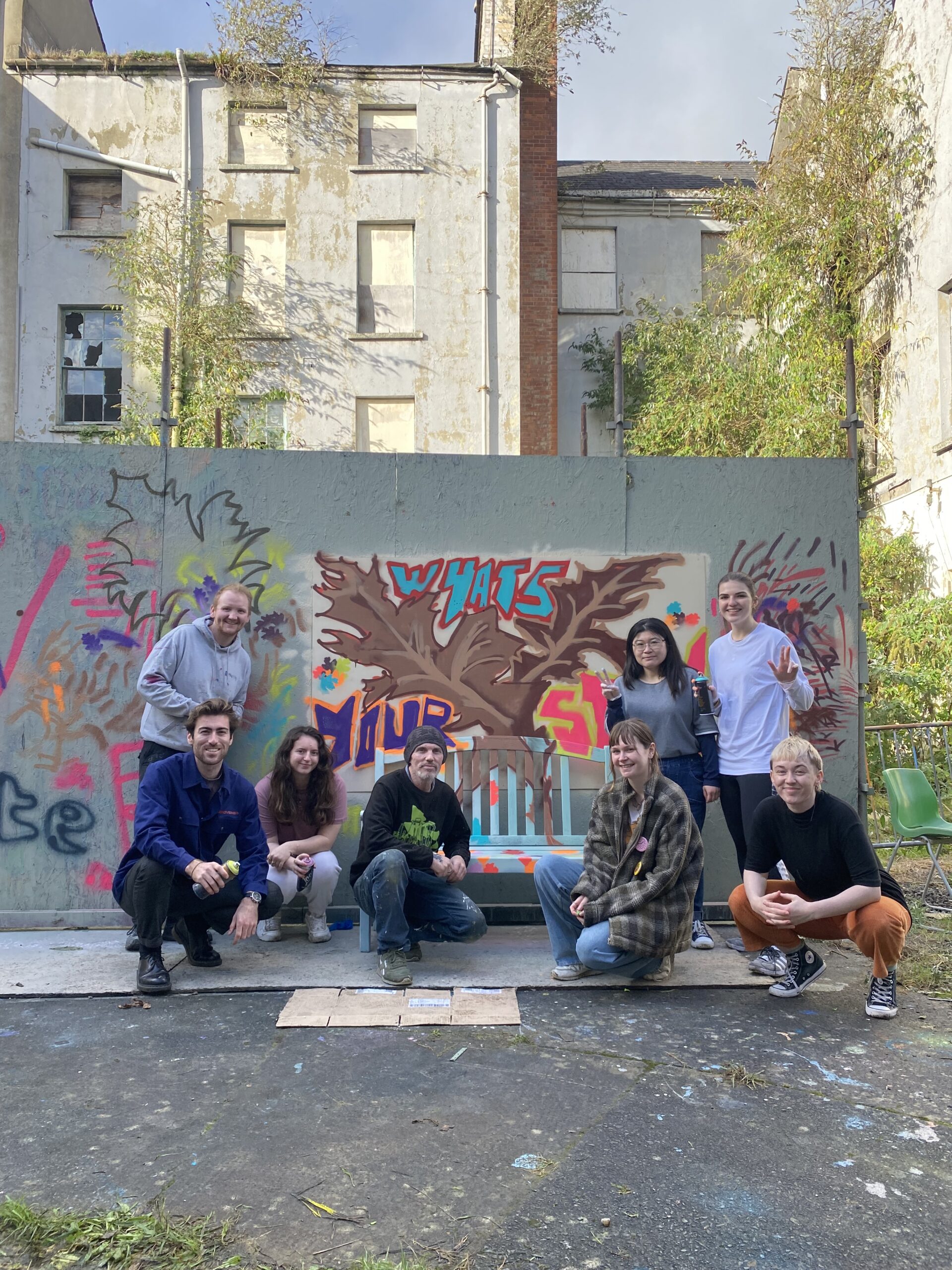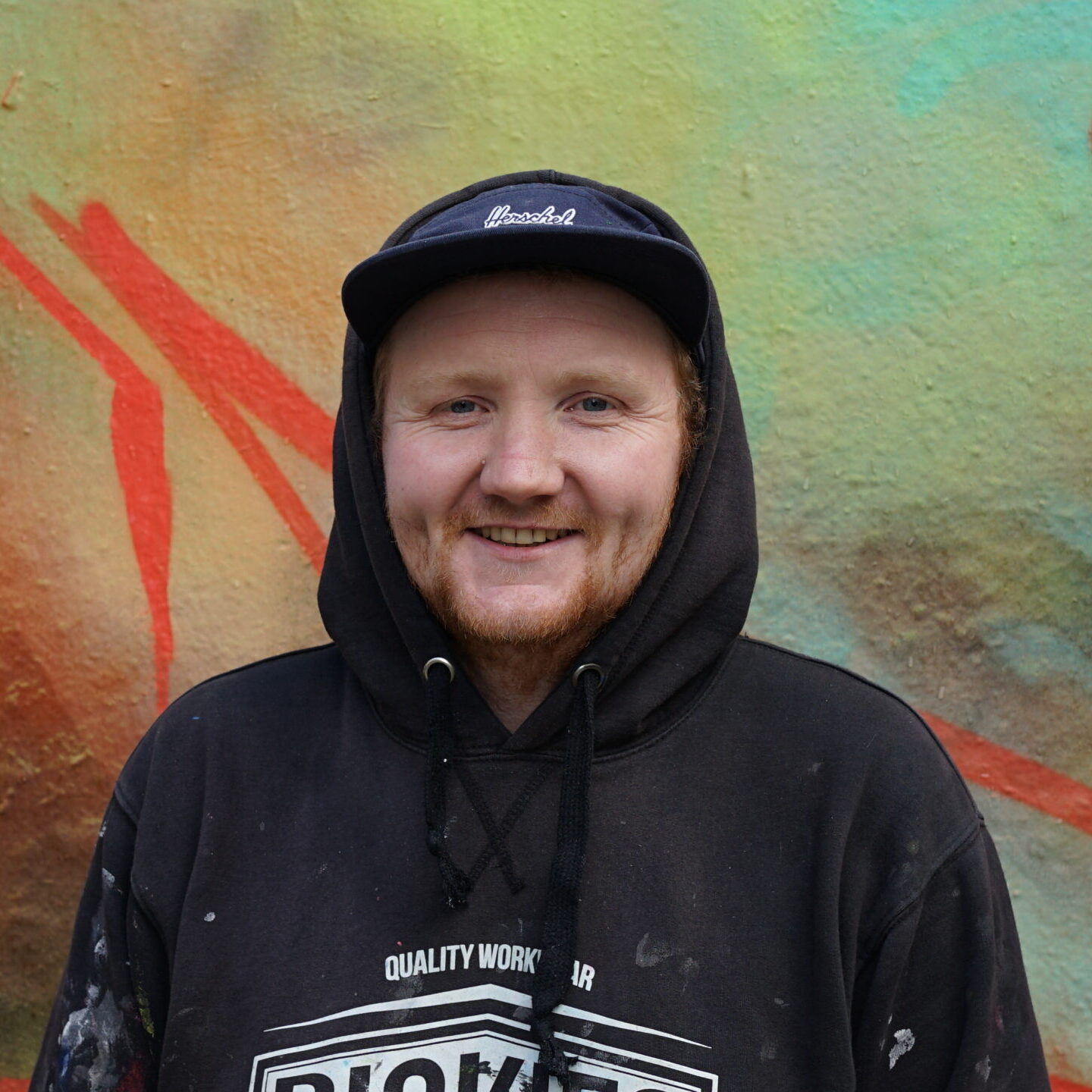 "Europe is in need of a vibrant young generation."
Karl, 32 (Northern Ireland)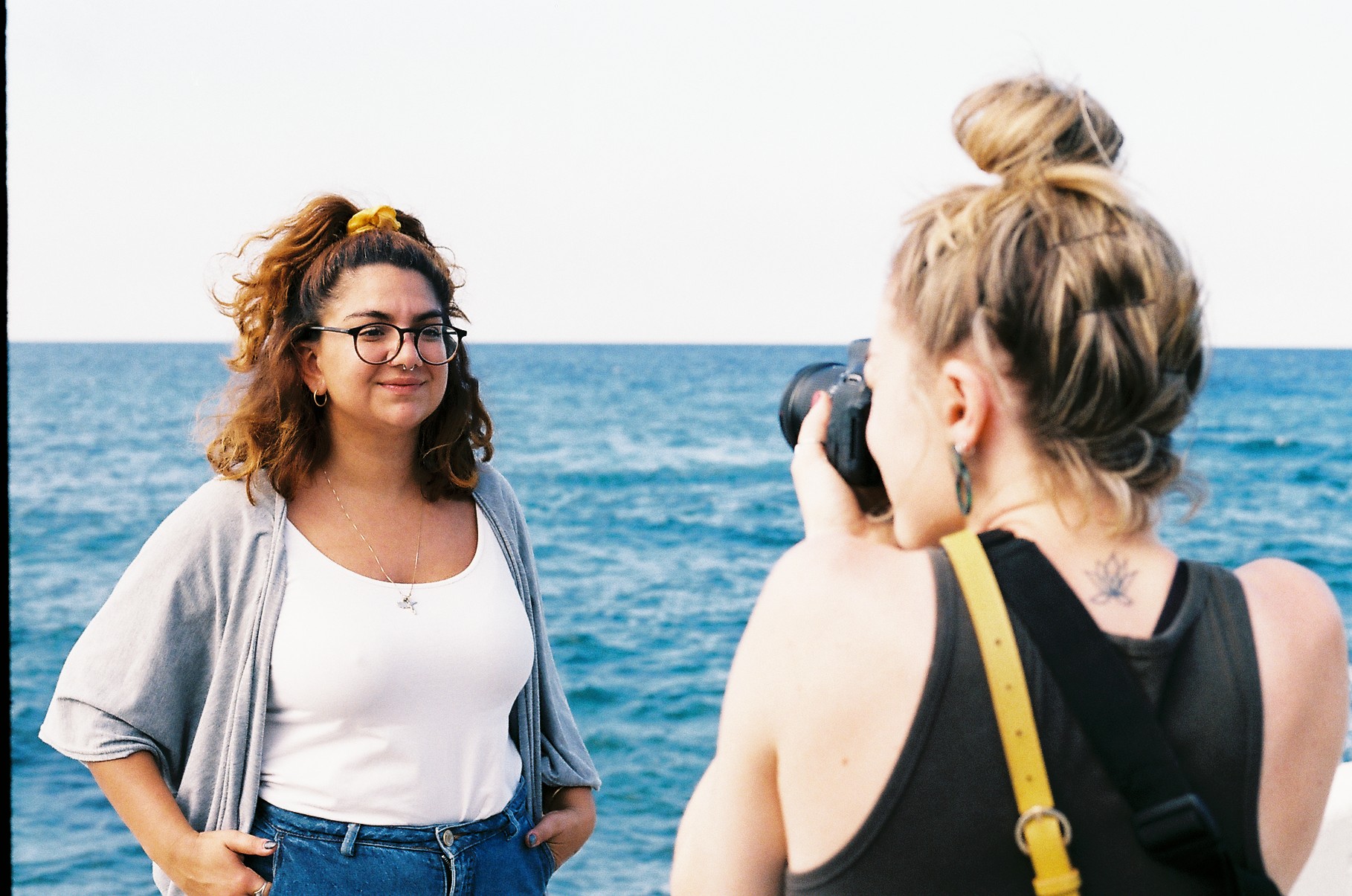 Drive change
All DE/MO initiatives and projects aim to use cultural innovation to give citizens the capabilities, tools and inspiration they need, to shape their society according to their beliefs. DE/MO amplifies their voices.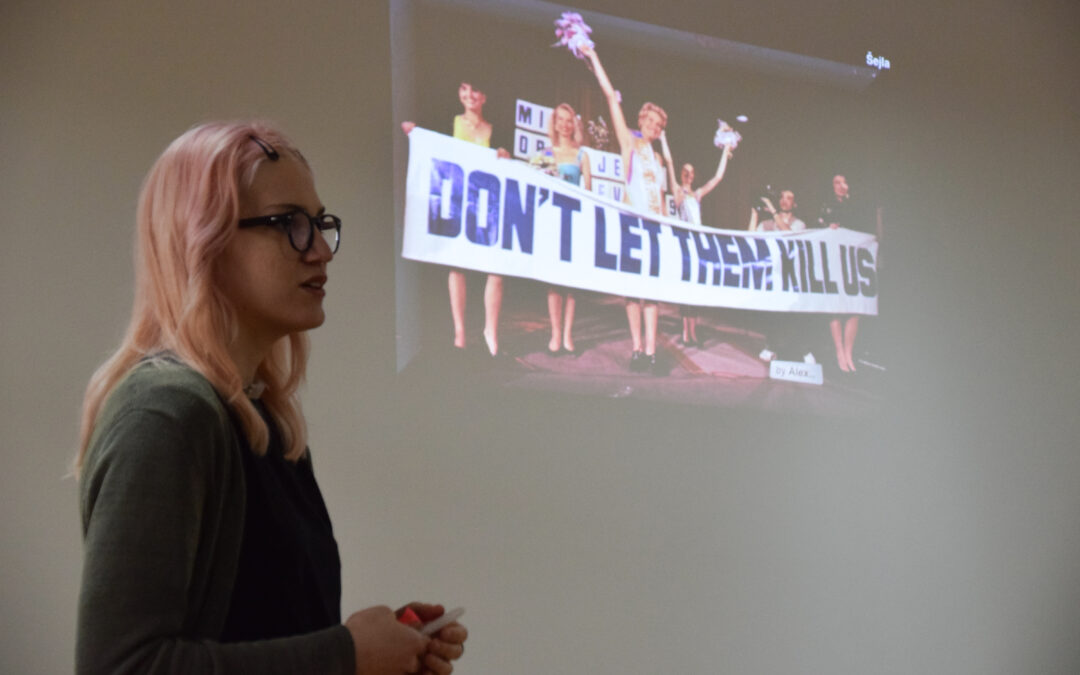 A divided country united to overcome collective challenges.
read more